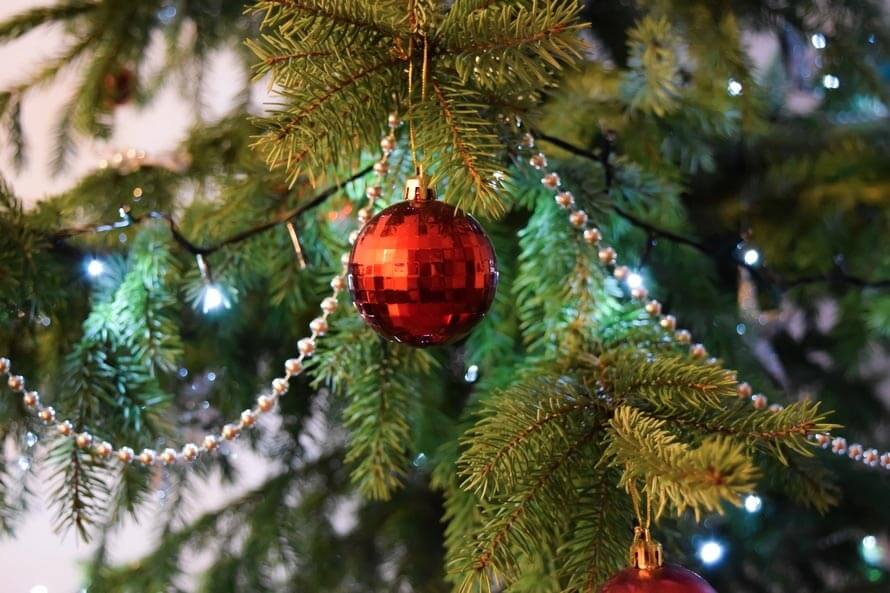 December is right around the corner, which means it's already time to start thinking about some inexpensive holiday gift ideas for coworkers. Whether it's for an office gift exchange or just you trying to spread the holiday cheer, gift shopping can be a frustrating time - especially when you don't know your coworkers as much as you'd like to. Fear not: Trophy Outlet has you covered for all the different kinds of people who might work in your office.
The beauty of buying a trophy as a gift is that it's a sign of appreciation. Everybody loves being recognized for their hard work and for their interests, so buying something that is relevant to their lives goes a long way. Even if you only know small details, like that one of the people with whom you work enjoys grilling, giving them a gift that's related to that shows you pay attention to what they're saying. Take a look at some of the great coworkers' holiday gifts you can get from Trophy Outlet!
For the Grill Master
Everyone knows somebody who loves to fire up the grill when the weather is nice and cook up some delicious food. It's especially great when that grill master brings the food to work events so everyone gets to enjoy it. We carry several options for barbecue enthusiasts. Choose between aluminum and maple BBQ sets that can be fully customized to say whatever you'd like.
The tools themselves are made from durable stainless steel that will withstand the flames of the grill for several years. The handles are comfortable enough to keep you grilling all day with no hand pain at all. The tools come in a small carrying case that makes it simple to transport when you're traveling but still want to make some great food. The boxes can also be customized, making the set even more personal.
For the Fine Liquor Connoisseur
While we don't recommend bringing a flask to your next progress report meeting, they make for a great gift for any fine liquor connoisseur! Choose from a few different color and texture options including leather, hard metal, and others. The flasks can be customized with your company's logo on them or with the name of the recipient, making them even more special.
Our flasks come with four shot glasses of the same material as the flask you choose, as well as a funnel for putting your liquor in the flask. All of these things arrive in durable wood display cases that a nice extra touch. This is one of many inexpensive holiday gift ideas for coworkers that are classy but also a ton of fun.
We also have a rosewood martini set which features several tools in a beautiful rosewood display case that keeps them protected and looking official. The set includes a shaker, jigger, strainer, stirrer, and tongs, and the rosewood display case can also be customized. The martinis will be flowing nonstop at your next office holiday party, and this gift is sure to be a huge hit!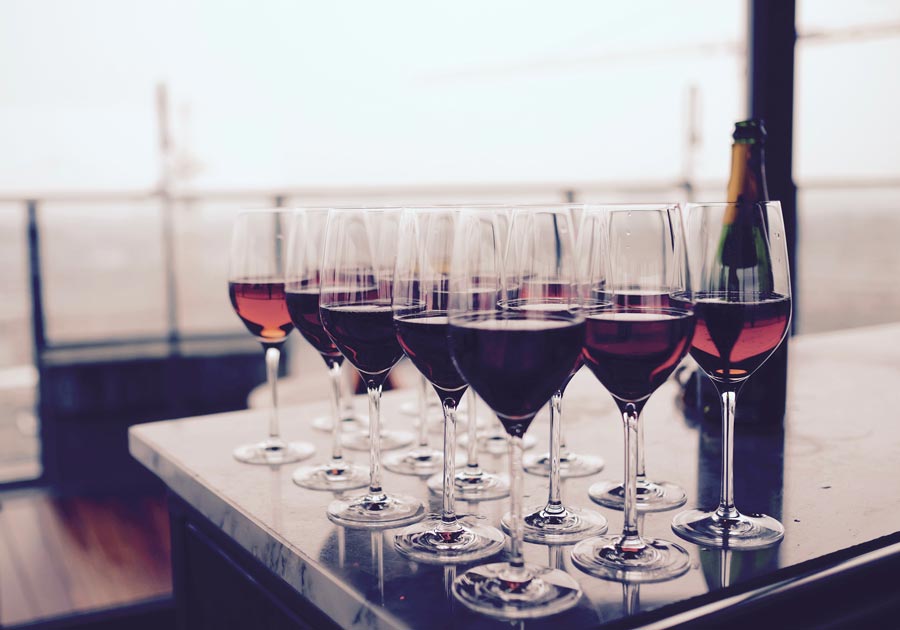 For the Wine Lover
Let's be honest: who doesn't appreciate a glass of nice wine after a long day at the office? Wine is very popular amongst both men and women alike, and wine sets are a great option if you're looking for coworker holiday gifts. We carry a ton of great gifts for the wine lover in your life that are sure to make their year. Like all of our other gifts, the wine sets can be customized to make them more personal.
One of our favorite wine-related gift ideas is a wine tool set. These sets come in stunning, durable wooden boxes and feature everything you need to enjoy a great glass of wine, minus the bottle itself. There are different selections, from the basic 3-piece set which features an opener, stopper, and foil cutter, to the more extensive set which includes 5 different tools and two wine glasses in a carrying box with a pull-out drawer.
Our second style of wine gift are wine bottle carriers. These are similar to the tool sets in that the boxes are perfect for carrying one to two bottles (depending on the item) safely to your destination while adding a special presentation element. Some of the boxes have included slots for tools like an opener or wine stopper, making it simple to enjoy a great glass of wine whenever and wherever you want.
For the Gambler
Gambling is an exciting activity that is always fun to participate in every now and then. Those who have the gambling or poker bug always love receiving gifts that enhance their gambling experience even more. These are the people who take risks and love having all the power in their hands. They're thrillseekers, and our card sets are certain to have your coworkers refusing to leave the table. Just make sure you engrave their name on the box, so they don't forget it when they get caught up in how much they're winning.
Trophy outlet has a few different inexpensive holiday gift ideas for coworkers who like to play cards. We carry basic rosewood sets which contain a few decks of playing cards and dice. Or, for the more experienced player, we also have a larger set that has cards, dice, and poker chips. This set comes in two sizes, one is the "deluxe" option that has a larger number of chips. The poker with flask set is perfect for the poker player that loves to spice the game up a little bit.
The gambling options aren't limited to just poker, however. There are also rosewood sets for chess, mancala, cribbage, golf putting, and dominos. Whether your coworker is a master of the game or is looking to learn more about a new playing style, these sets are the perfect way for them to play their best. The quality of the rosewood sets simply add to the grandeur that gambling creates.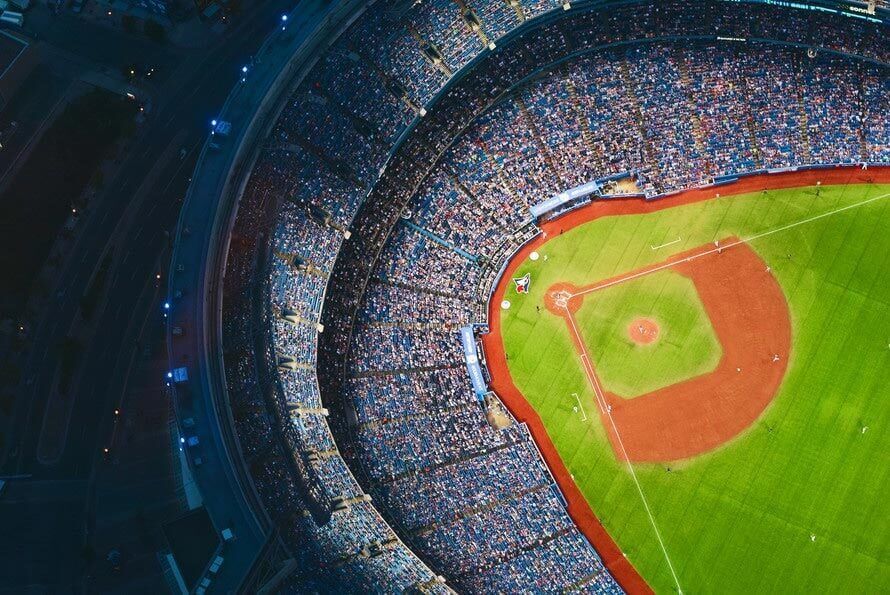 For the Sports Fan
At Trophy Outlet, we naturally love sports. Not only do we love to play and watch them, we love to celebrate the people who play sports. It's very likely that at least one of your coworkers plays some kind of sports or at least follows a sports team closely. Some offices even have a group of people who play together on a team, which is even more perfect for a gift like this. We have trophies for over 20 different sports and activities, including football, soccer, softball, golf, and more.
A sports trophy is one of those coworker holiday gifts that show that you are interested in their personal lives and that you remember the details they tell you about the sports they like. Maybe you know someone who has recently completed a marathon. Or, if you're like many offices nowadays, you might have a fantasy football league that several coworkers are involved in. A trophy can be a fun way to celebrate both successes and humorous failures. We have a great selection of custom trophies that can fit any need you have for them.
End of the Year Performance& Engravings
The end of the year usually means a small break from a lot of work that has been completed in the past 12 months. Hopefully, it has been successful for your company. The holiday season is a great way to celebrate the successes of your employees with a small plaque that they can proudly display on their desk or in their home for the coming year.
If you've ever seen the popular TV series The Office, it can also be an awesome idea to have a "mock Oscars" celebration where everyone gets a special trophy that's personal to them. This really highlights each individual coworker and boosts morale for the coming year. If you have new employees, it's also a nice way to get them more comfortable with the office and their new peers. Laughter is a great way to end a year!
Another one of our inexpensive holiday gift ideas for coworkers is simply personalizing little gifts and giving them to everyone. We offer engraving services that are affordable and very high-quality work. A custom engraving can take an average gift and make it much more special, and our team are experts with engraving. If an employee was recently promoted, a newly engraved nameplate is an awesome way to start the new year.
Gift Giving Etiquette in the Office
When it comes to giving gifts at the holiday time, it isn't enough to simply choose one of these inexpensive holiday gift ideas for coworkers and leave it at the front desk. There are a few specific rules you should keep in mind that are different than your average gift. First of all, because you're probably going to be giving gifts to several people, it's important to make each gift personal. Nobody likes receiving the exact same thing as the person next to them, because it shows that you didn't care enough to put more effort into it. Even something as simple as getting it engraved with their name on it can go a long way.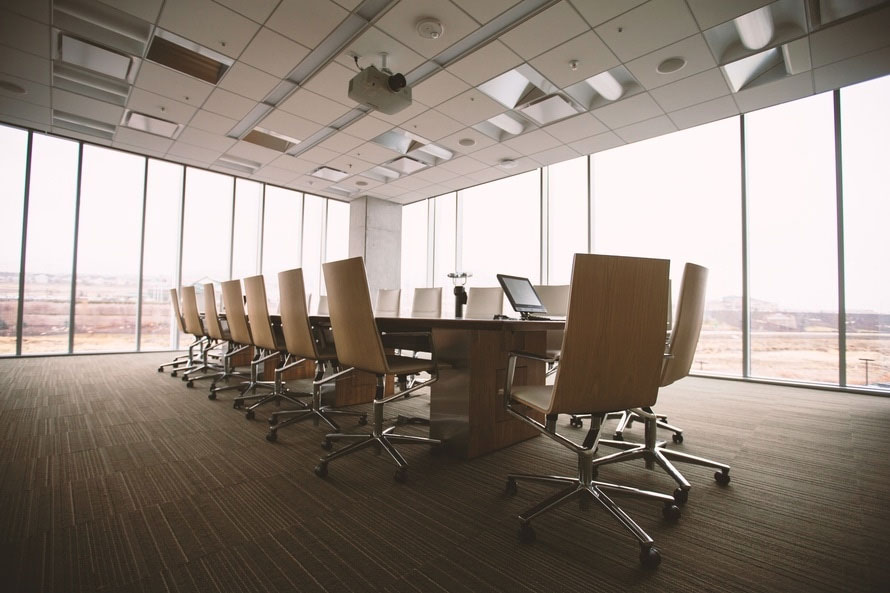 As companies are becoming more and more diverse, it's important to consider cultural differences and ensure that you don't offend anyone with your gift. Finally, it's always a nice touch to hand deliver your gift to the person instead of just leaving it on their desk or having an assistant take it. We recommend giving them their space and not waiting around for them to open it in front of you.
Wrap-Up
Getting gifts for your office doesn't have to be a stressful process. In fact, it should be a very easy and fun way to bond with your colleagues and team members. Giving gifts is a simple way to boost the enthusiasm of the office and deepen your relationship between you and the people you work with. This, in turn, enriches the quality of your work life, which is always a great benefit to have. These inexpensive holiday gift ideas for coworkers can all be found on our website, plus plenty other items for all of your trophy needs.
What's the best holiday gift you've ever gotten? Let us know in the comments below!