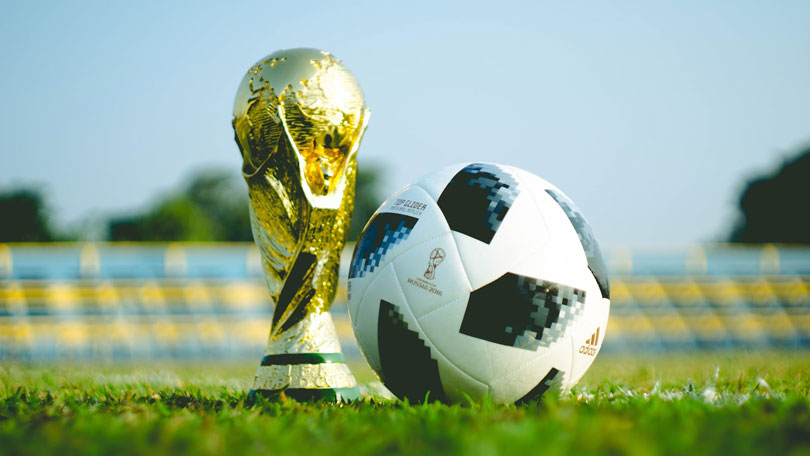 Trophy Outlet has the award you need for any occasion.
With Trophy Outlet, You can say, "There's a Trophy store Near Me"
Hosting an event or sponsoring a league requires attention to many important details. Certainly, you have to select the right awards to hand out. From sports tournaments to academic bowls, car shows, and more, no event is capped off without the right trophy ceremony. While having the right awards is important, not everyone can say, "I'm able to get the trophies I need near me". That's where Trophy Outlet can help. We make buying trophies easy, no matter where you live or what your needs are. Read on to see how our service is like having a trophy store just down the street from you:
Experienced at Making High-Quality Hardware
Trophy Outlet has been designing awards for more than 30 years. From sports like football and bowling to academic competitions like spelling bees or mathlete tournaments and even car shows and fundraising events, we've created awards for everything. We craft a large inventory of options. So, now you know, "Trophies are for sale near me." Our variety is suited to cover every award need you have.
Our experience doesn't help us stand out in just variety. Because we have worked with so many clients, we know what people are looking for when it comes to truly memorable trophies. Combining our experience with high-quality materials and precision craftsmanship means we can offer stunning pieces unlike anything else online or at your local trophy store.
Convenient Services and Prices
You may wonder, "Can I find the trophies and awards I need near me?" Our answer is yes! Our online store is at your fingertips, offering convenience and quality. Our passion for making sure everyone gets the recognition they deserve isn't just found in the quality of products, but in the quality of service too. Our team works with you on every detail of your awards just like if you were our neighbors, and fast turnaround times is one of the hallmarks we are known for.
Trophy Outlet's service doesn't stop at easy ordering and shipping. We know that when hosting an event, you seldom have the budget you'd like. That is why all of our awards are affordably priced, just like they would be at your local store. Plus we offer great discounts on bulk orders. So whether you want a group of awards for one event, or several throughout the year, you'll get everything you need for a low price.
Offering Unmatched Levels of Customization
Still not sure if Trophy Outlet is a better alternative than searching for "trophies near me?" While other manufacturers may offer standard, generic prizes, we have great customization options for distinctive awards. Free engraving is included with every piece plus different color and trim options give you the ability to create something perfectly suited for your event. You don't always find that level of personalization at your local shop!
See the difference Trophy Outlet's services can make for your award needs and how we provide the personal service you would expect from a trophy store just down the road. Give us a call today or shoot our team an email and let us give you one-of-a-kind awards you'll be proud to hand out.