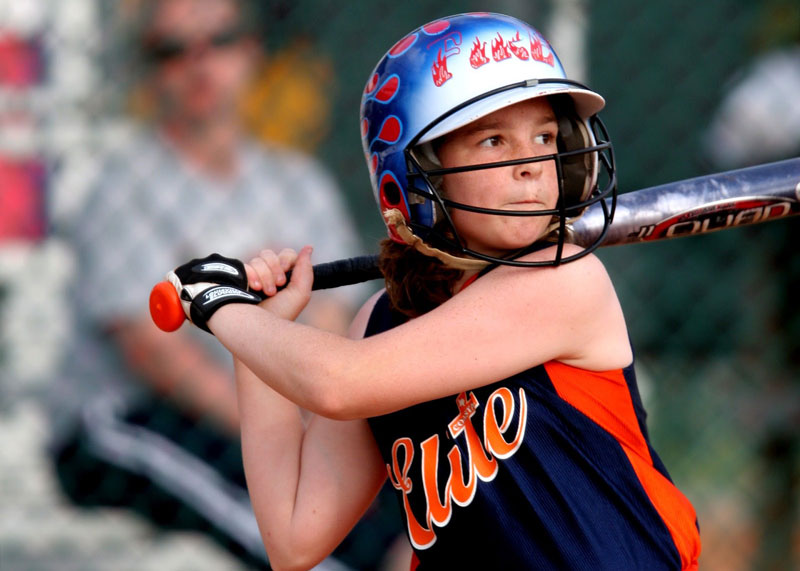 The sun is shining, school's out, the fields are full, and baseballs threaten neighborhood windows everywhere. It must be summer-a time to unplug the Playstation and your join your friends on the court, field, pool, or diamond, have fun in the sun and, more importantly, compete to see who will get to add that gleaming summer sports trophy to their growing collection.
Soccer
Fast becoming America's new pastime, soccer is the ideal summer sport for kids of all ages. With just a soccer ball and a couple goals, or markers of any kind if you're short on goals, you can turn any grassy field into a soccer pitch—a main reason why it's such a global sport. Compete for soccer medals and soccer trophies to determine who will reign as the soccer kings of summer.
Tennis
If you're lacking the number of teammates to organize a soccer game, a tennis match requires only a couple rackets, a net, a singular opponent-preferably a rival-to compete with. Tennis a a much more mano-e-mano sport than soccer, unless you're playing doubles of course. Battle for a tennis trophy, settle old scores, and leave it all on the clay.
Swimming

Sometimes the best opponent is one's self. While you may be competing with others in the pool, swimming is a test of endurance-it's just you and water. While indoor pools with neatly laid out lanes works best for regulation races, remember that it's summer and a good sized lake on a nice sunny day isn't a bad substitute.
Football
The beauty of American football is it can be as simple or as complex as you want it to be. From tackle to tag, five-on-five to two-on-two, as long as you have a pigskin, you're in business.
Baseball
Few things are more evocative of summer than the crack of a baseball bat making contact with the ball. Baseball is a sport that, when played competitively, requires a decent amount of participants and equipment. However, when it comes to team sports, none can match the camaraderie and cohesion of a baseball team.
Nothing commemorates victories won in the summer sun like a customized trophy, specialized to reflect you and your team's accomplishment against harrowing foes and overwhelming odds. Trophy Outlet, Inc., a family-owned business of more than 30 years, specializes in trophies, from soccer medals to swimming trophies custom-made to fit the look you want. Offering high quality and low cost awards with free engravings and a guaranteed quick turnaround, Trophy Outlet will help immortalize your victorious summer for years to come.