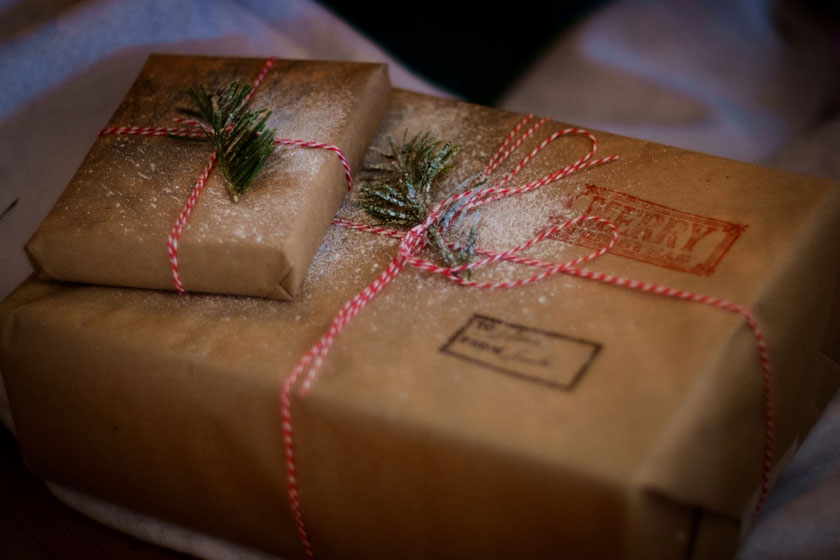 Finding the right gift for everyone on your Christmas list can be challenging. But there is an easy solution you may have overlooked: personalized gifts. Rather than picking up a generic present or gift card, you can get personalized Christmas gifts that really make a heartfelt statement about how much thought you put into picking out their present. No matter who is on your list or how picky they are, a custom gift just for them is sure to leave a lasting impression on people of all ages. Need some personalized gift ideas this holiday season? Here are a few suggestions that are sure to be a hit:
Customize Everyday Items with a Thoughtful Touch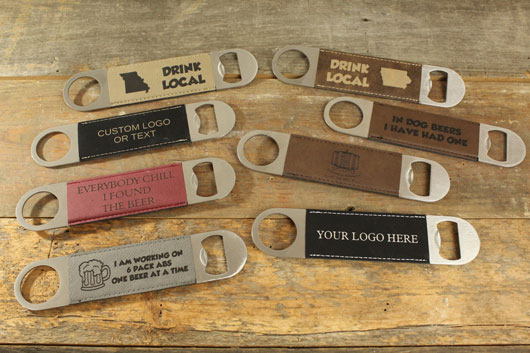 Everyone has that one person on their list who seems to have everything. That is when you get them something they can't get anywhere else! A variety of items are available that you can customize with a person's initials, special message, or even a logo to give them a one-of-a-kind present. For example, everyday, laser-etched leather items like wallets, pen cases, notebook covers, and even keychains make for thoughtful personalized Christmas gifts that people are excited to show off.
Create Unique Collectibles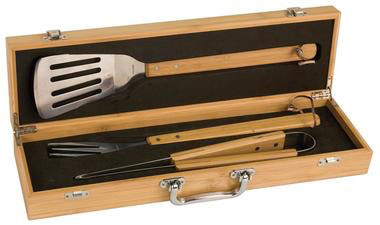 If you have someone on your list with an extensive collection, then creating a custom piece is the perfect way to go. Everything from cups and coasters to game boards and grill sets look great with personalized engraving. Just remember, presentation is everything when it comes to presents that people love, and these personalized gift ideas give people on your list something truly unique to unwrap and use every day.
Add Meaningful Details to Distinguished Pieces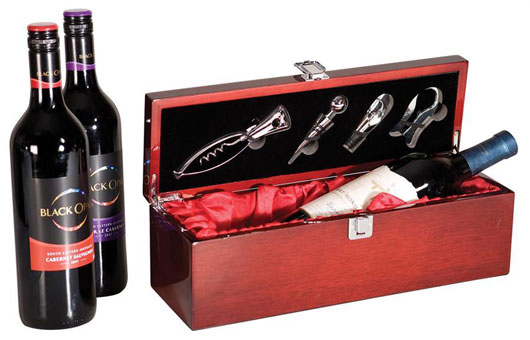 Need something a little more sophisticated? Even a more distinguished gift can benefit from customization. Imagine a flask set or bottle presentation box that is pushed to the next level by inscribing a thoughtful message. These kinds of personalized Christmas gifts are great for corporate parties or for someone that you really want to impress. Have a wine connoisseur on your list? We've got you covered!
Priceless Gifts without High Prices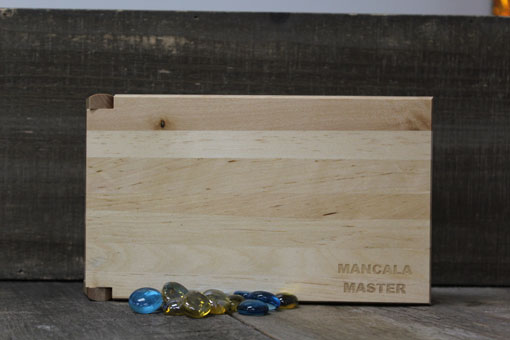 You might think that buying personalized Christmas gifts will ruin your holiday spending budget. But with the right retailer, that's not the case! Trophy Outlet offers a wide variety of items that are sure to impress everyone – from friends and family to co-workers and more. And since we offer free customization and engraving options on many items in our inventory, you don't have to worry about going overboard to give the people you care about a gift they are sure to treasure for holidays to come.
Have a happy holiday!